SlowLife Workshops 2022-2023
Throughout the year I offer small group workshops, exploring the application of slowness principles for specific needs.
SlowLife workshops are delivered online, two hours duration and have a maximum of 6 participants. With people from all around the world our workshops have a warm spirit of shared humanity and connection.
Workshops can be tailored to the needs of corporate groups, for any number of participants and can also be delivered in French, Italian, German and Russian.
Browse the offerings below and see which is calling!
And of course do be in touch if you'd like to know more, I'd love to hear from you!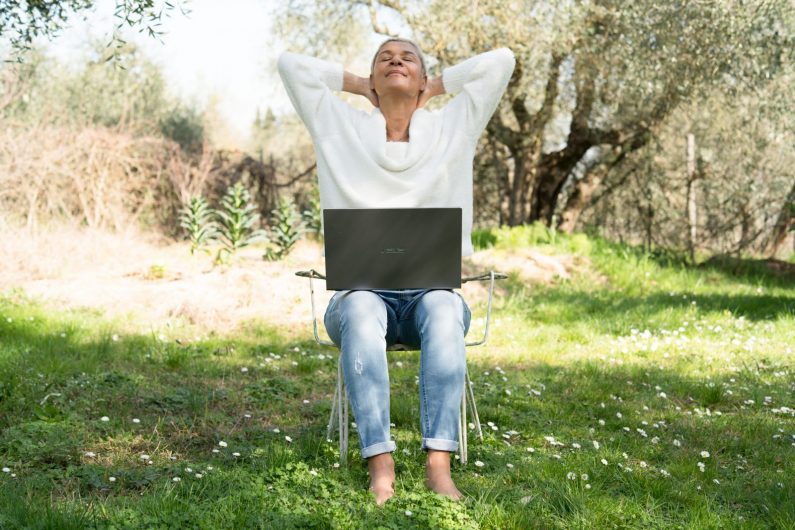 Overcoming Burnout
November 2022 & February 2023 & October 2023 & December 2023